with eAccounting Software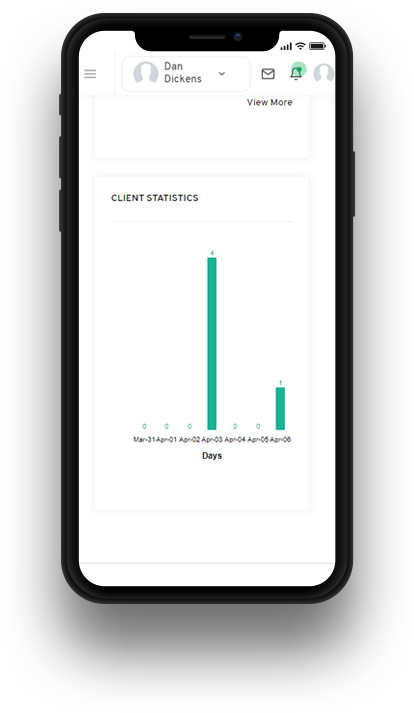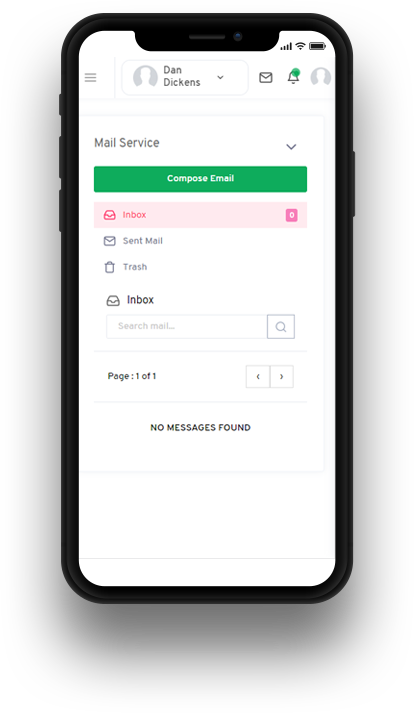 eAccounting is a online accounting software designed for small businesses to manage their finances and stay on top of their business. Invoicing, accepting online payments and keeping track of expenses couldn't be simpler. Our system was designed to allow accountants and clients to manage their business by not only keeping track of their accounting but it also allows direct access to their accountant.
In eAccounting, accountants and clients can access their books, run reports and communicate all in the same place! Plus with it's secure document storage and sharing feature anything uploaded on the cloud can be instantly accessed by the accountant to view or download. A built in chat and email system allows accountants and clients to communicate directly through the software. With all of these features, it's easy to see that eAccounting is the right choice for your needs!
Keep track of all of your payments, invoices, expenses, etc. in one place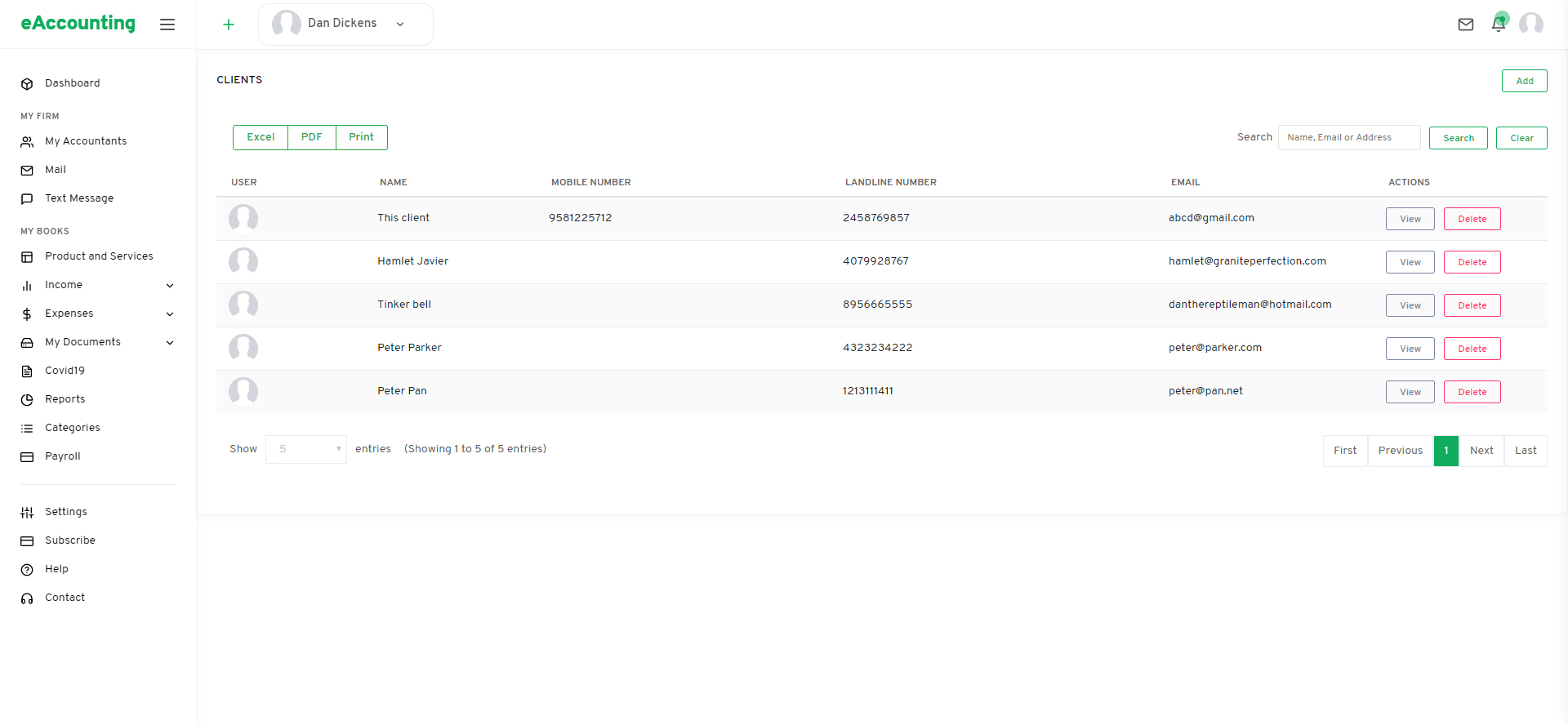 eAccountings features are designed to make it easy for accountants and clients to manage their businesses.
Learn more about eAccounting bookkeeping
eAccounting has been a wonder to work with! They are very responsive with questions, advice and any problems that I notice. I feel much more confident than I did a few years ago - I know that our "books" are organized, up to date and any accountant could work with them.
Alice F
This program is great! It is exactly what we were looking for. Easy to use and top notch customer service!
Chris C
After not-so-great experience with another bookkeeping program, I found eAccounting through word-of-mouth. eAccounting is a very simple to use program and they are always very responsive to my questions. Very pleased with my experience!
David H
1620 South Clyde Morris Blvd
Suite 100
Daytona Beach, FL 32119
© 2021 eAccounting, All Rights Reserved